Lead Poisoning Prevention Act
Public Act 94-0879
The Marion County Health Department is required to enforce the Lead Poisoning Prevention Act 94-0879, which was signed into law on June 20, 2006. The information highlighted below was included in the new regulations.
The mandatory poster can be downloaded by clicking the image (shown on the left) or to order as many posters as you need, contact the Illinois Department of Public Health at 1-217-782-3517. If you have any questions regarding the law, posters or the distribution, please contact the Illinois Department of Public Health.
410 ILCS 45/6.01
Sec. 6.01 Warning statement where supplies sold.
(a) Any retailer, store, or commercial establishment that offers paint or other supplies intended for the removal of paint shall display, in a prominent and easily visible location, a poster containing, at a minimum, the following:
(1) a statement that dry sanding and dry scraping of paint in dwellings built before 1978 is dangerous;
(2) a statement that the improper removal of old paint is a significant source of lead dust and the primary cause of lead poisoning; and
(3) contact information where consumers can obtain more information.
(b) The Department shall provide sample posters and brochures that commercial establishments may use. The Department shall make these posters and brochures available in hard copy and via download from the Department's Internet website.
(c) A commercial establishment shall be deemed to be in compliance with this Section if the commercial establishment displays lead poisoning prevention posters or provides brochures to its customers that meet the minimum requirements of this Section but come out of a source other than the Department.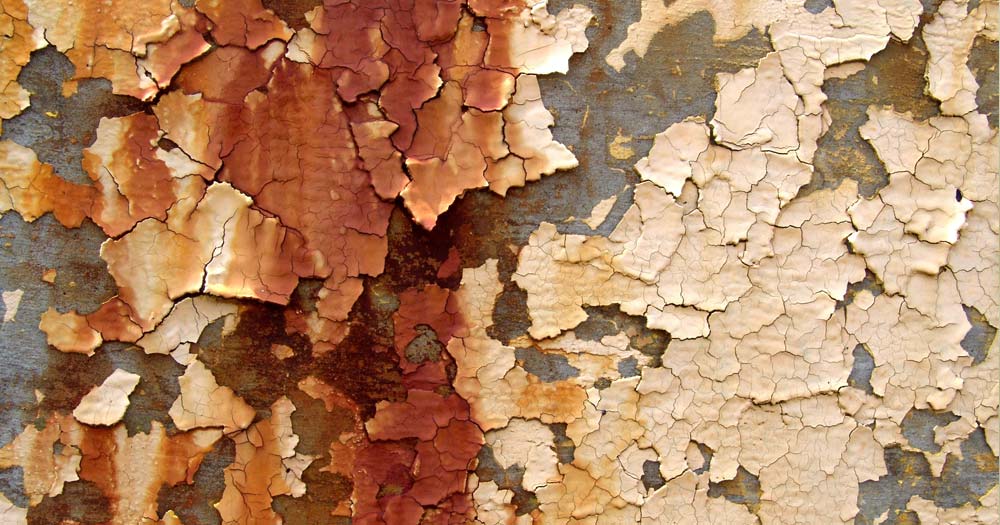 What is lead poisoning?
Lead poisoning is the presence of too much lead in the body, and is the most common preventable pediatric health problem in the United States today. It is caused by exposure to lead that is either eaten or breathed in the form of dust. The body carries the lead in the blood to soft tissues and bones, where it can be stored for many years. Exposure to lead can be harmful to several organs, including the nervous system and kidneys.